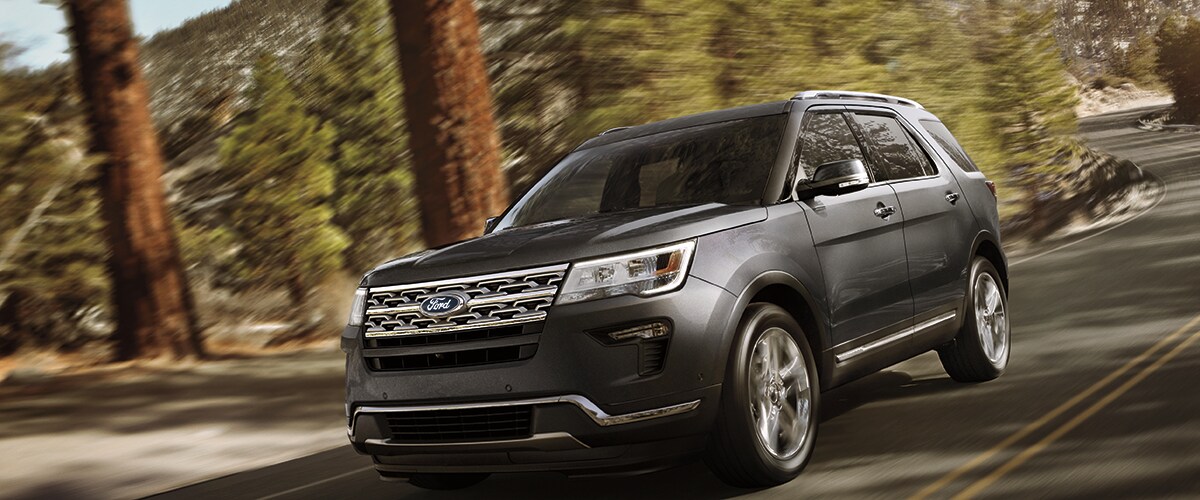 Get the Space You Need with a 2019 Ford Explorer
For many drivers, a vehicle that offers plenty of space and capability is a necessity. And it's for that reason that Ford works hard to make the Ford Explorer a competent SUV. With its ability to seat up to seven and carry an ample amount of cargo, the 2019 Ford Explorer is sure to impress. Which is why you'll want to experience this Ford SUV first-hand.
The new Ford Explorer is ready to take to area roads with confidence, and when you get behind the wheel, you're likely to agree. With its multiple powertrains and trim levels, you can get the perfect amount of SUV for your lifestyle needs.