Car Battery Service in Coon Rapids, MN
Looking for battery service in the Minneapolis area? If you drive a Ford vehicle, our team is well-equipped to help with that. We offer a range of batteries for different automotive needs. That way, you can get the kind of battery that fits your vehicle and driving habits. Something that you are likely to appreciate.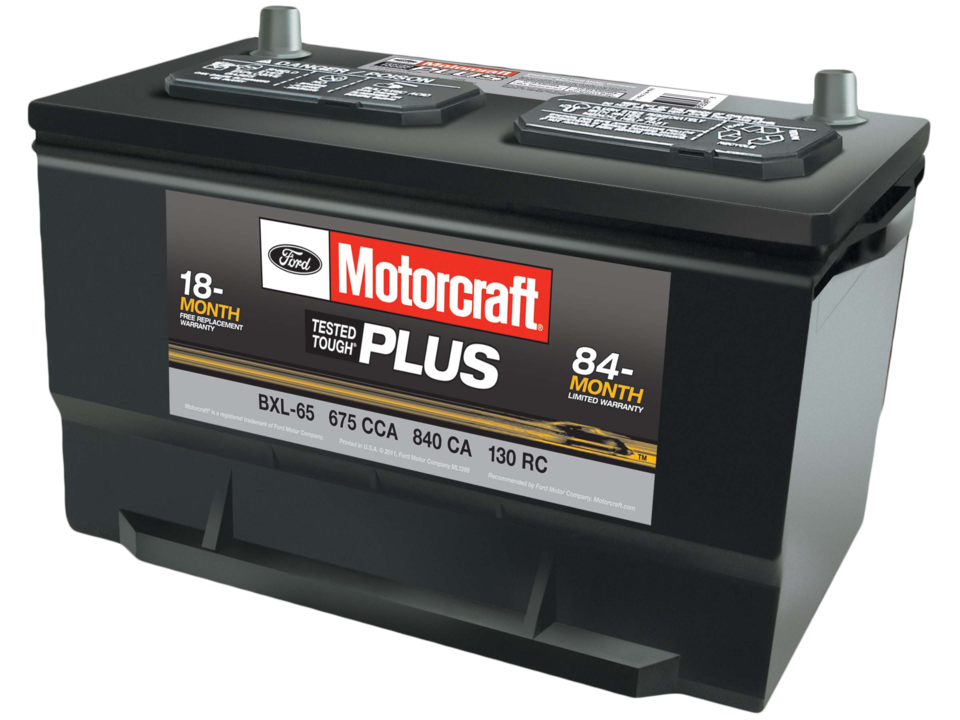 How to Tell if Your Battery Needs Service
A faulty battery is not something that you want to deal with. Because of this, we encourage our customers to look out for the signs of a bad battery. If your vehicle is having trouble starting or not starting at all, it is likely time to schedule a service at our dealership.
Whether you drive a car, truck or SUV, you can get the battery you require at our store. Keeping you from having to settle.
Service Your Vehicle's Battery in Coon Rapids, MN
Our dealership offers genuine Ford parts, including battery options. We have the ability to test and check your battery. Our service technicians will let you know if you may need a new battery or if your battery is in good health. That way, you can continue to have a reliable automotive experience.
Why Get Your Battery at the Dealership?
When the time for battery service comes, you will want to service at a place that you can trust. At our dealership, we take pride in our ability to help you get the most out of your Ford vehicle. When you opt to get your battery tested or replaced at our store, you will know the job is getting done right the first time. Which will keep your vehicle running as it should.
You can easily schedule your battery service online, or you can contact our team to learn more. We will gladly help you determine if your battery may need to be looked at.
Make an Inquiry